On the River
The Pemigewasset River, known locally as "The Pemi", is a 65 mile long river that starts in Franconia and flows into the Merrimack. Branch Brook Campground is located on this beautiful river; perfect for canoeing, kayaking, and tubing!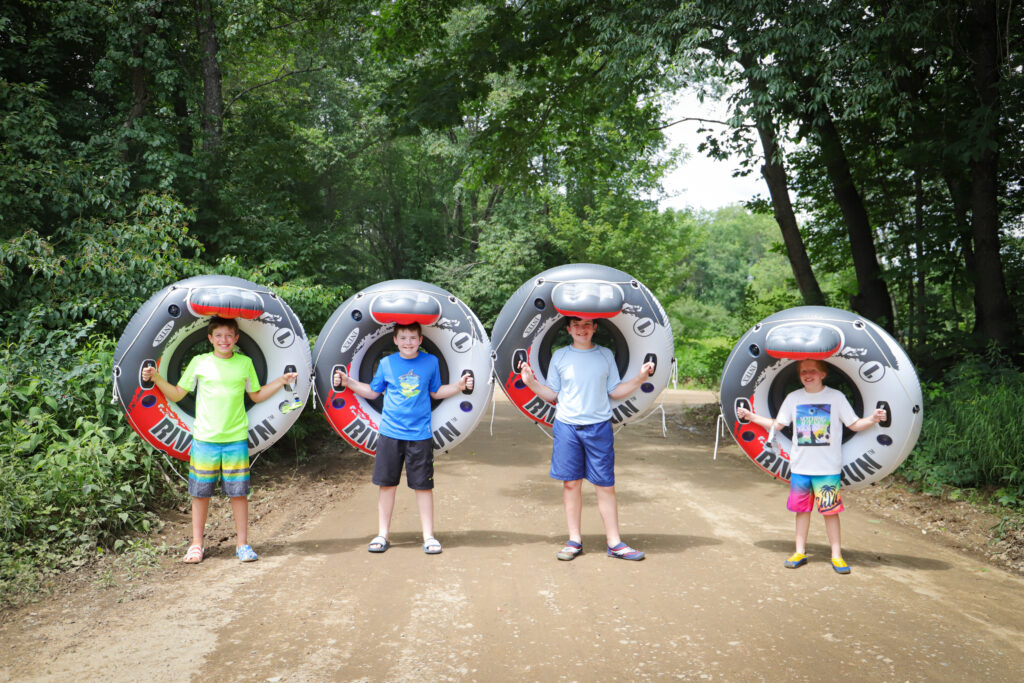 Tubing
Relax as you float down the river in this one hour experience. We have two entrances located on north end of our campground that brings you right back to Section 12, making it ideal for any camper! Bring your own tube or purchase one right from our camp store. We also have a free air fill station on the property to take care of all your inflatable needs. Enjoy the views of the Pemigewasset River with your friends and family with this ride great for all ages!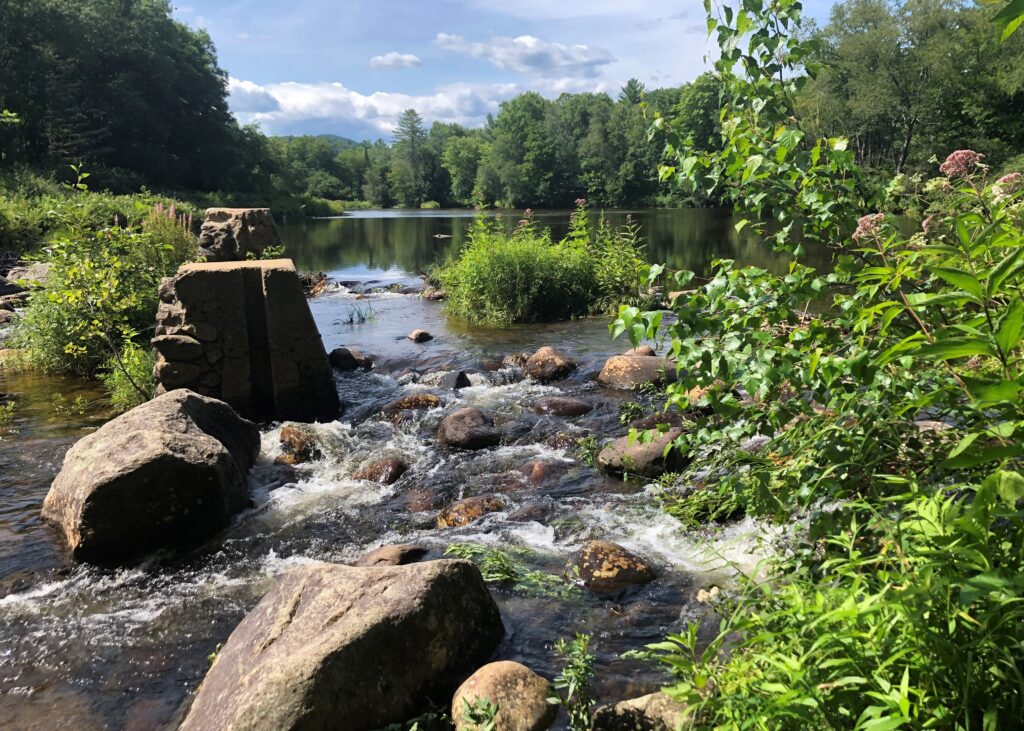 Fishing
Branch Brook Campground is located right on the river's edge, perfect for a day of fishing. Each year we get an abundance of Brown and Rainbow Trout along the Pemigewasset River. Bring your own bait or visit our store for the supplies you need. We have a variety of great locations with beaches to create a relaxing day of fun.
Note: A NH Fishing License is required for anyone above the age of 15.